SBS News
The PM has warned Australians about 'the Afghan report'. Today it's been released
SBS NEWS
The divided states of America: Can the US heal the scars left by a chaotic presidential election?
SBS NEWS
'We did it': Kamala Harris becomes first woman to be elected US vice president
SBS NEWS
Who is Joe Biden? Here's what you need to know about the next US president

SBS NEWS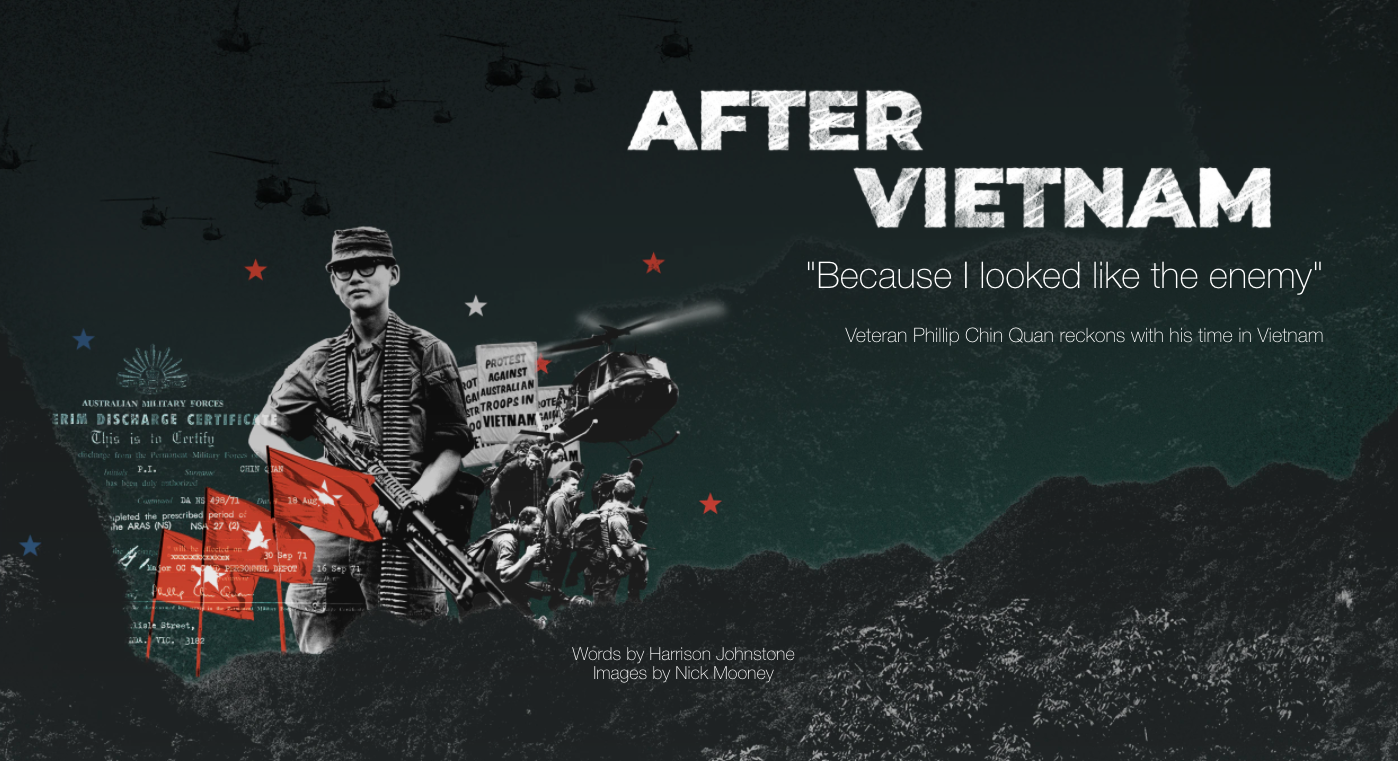 SBS INSIGHT

After Vietnam: Veteran Phillip Chin Quan reckons with his time in Vietnam

By Harrison Johnstone



THE FEED
The Feed built a fake influencer account in order to take a closer look at influencer marketing.

By Elise Potaka
Collaboration with Patrick Forrest
SBS NEWS
Young Australians win under the new JobMaker hiring scheme. But what about older workers?

SBS NEWS
It's Australia's most crucial federal budget in decades. Here's what it means for you

SBS NEWS
Fiery first US presidential debate 'worst ever' say analysts

SBS NEWS
Covid-19 has left thousands of Australians stranded. This map shows the extent of the Australians stranded abroad, desperate to come home
SBS NEWS
Another twist in US election as Donald Trump stokes baseless fears of voter fraud

SBS NEWS
Detained Australian journalist Cheng Lei authored Facebook posts about Wuhan coronavirus cover-up
SBS NEWS
Uni fees to be slashed for in-demand courses, but cost of arts degrees set to soar
SBS NEWS
The US has been voting by mail for decades. So why has it become controversial now?
SBS NEWS
'Melbourne COVID-19 clusers'
SBS NEWS
How long will Australians have to wait to travel overseas again?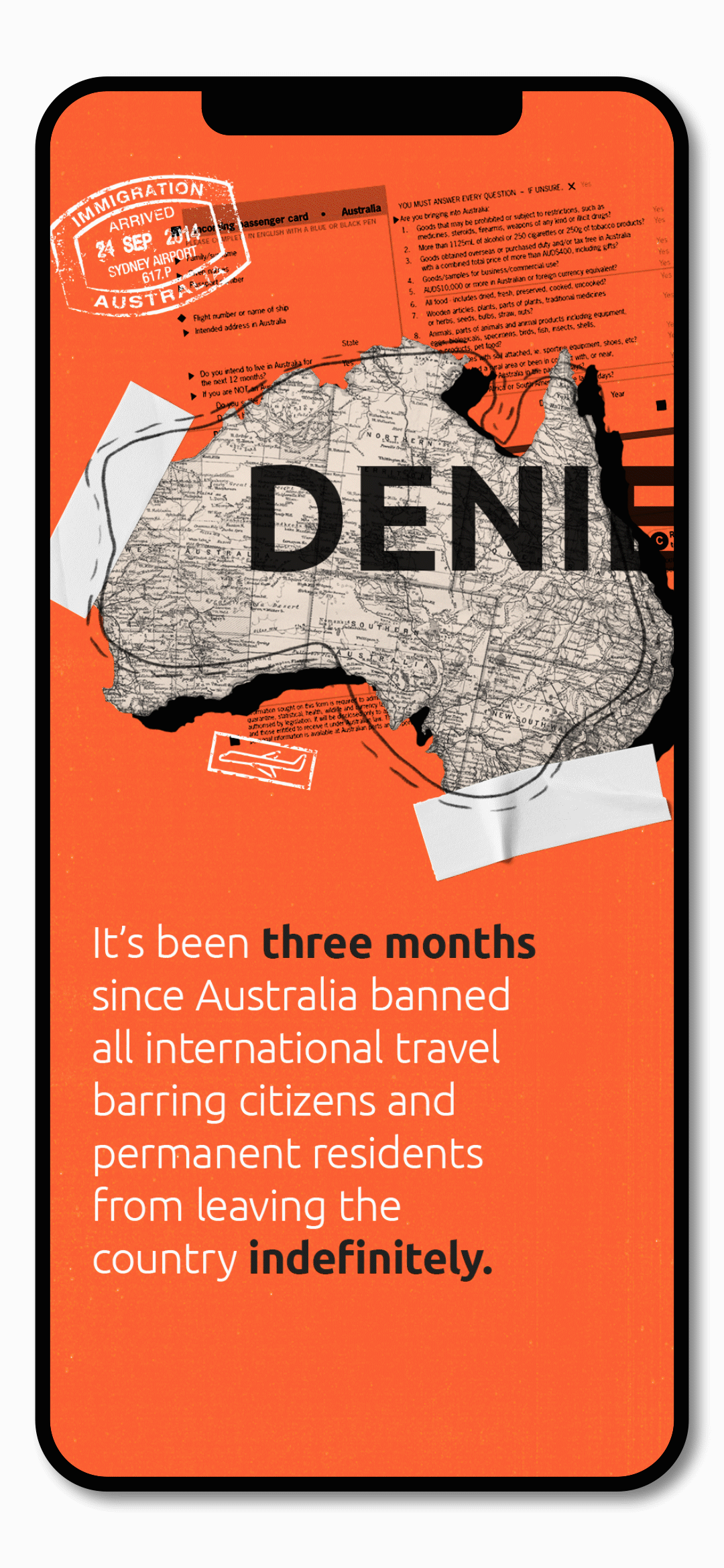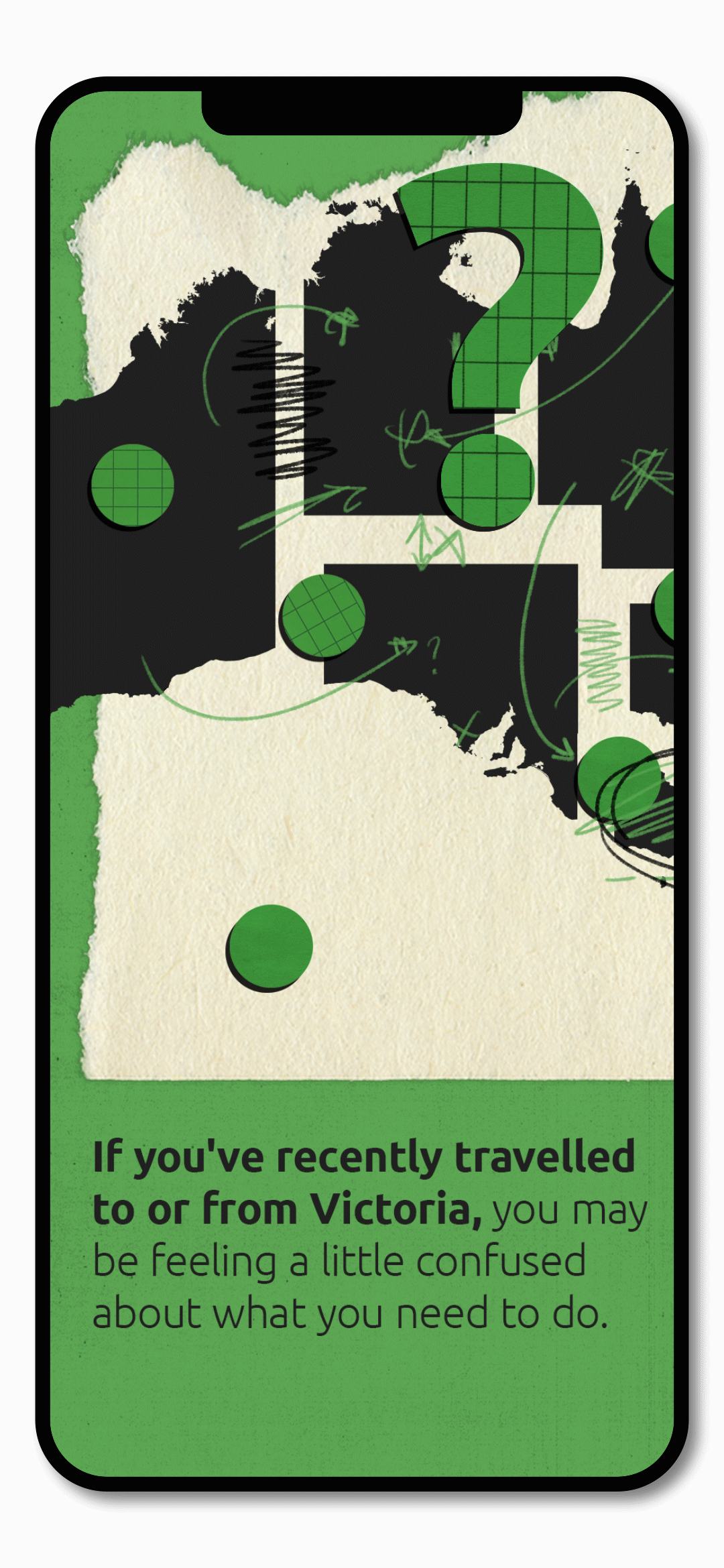 SBS NEWS
Have you recently been in Victoria? Here's where you can and can't go in Australia
SBS NEWS
Who is Anthony Fauci and why is the White House targeting the top infectious diseases expert?
SBS NEWS
How Australians are mobilising to support Melbourne's locked-down public housing residents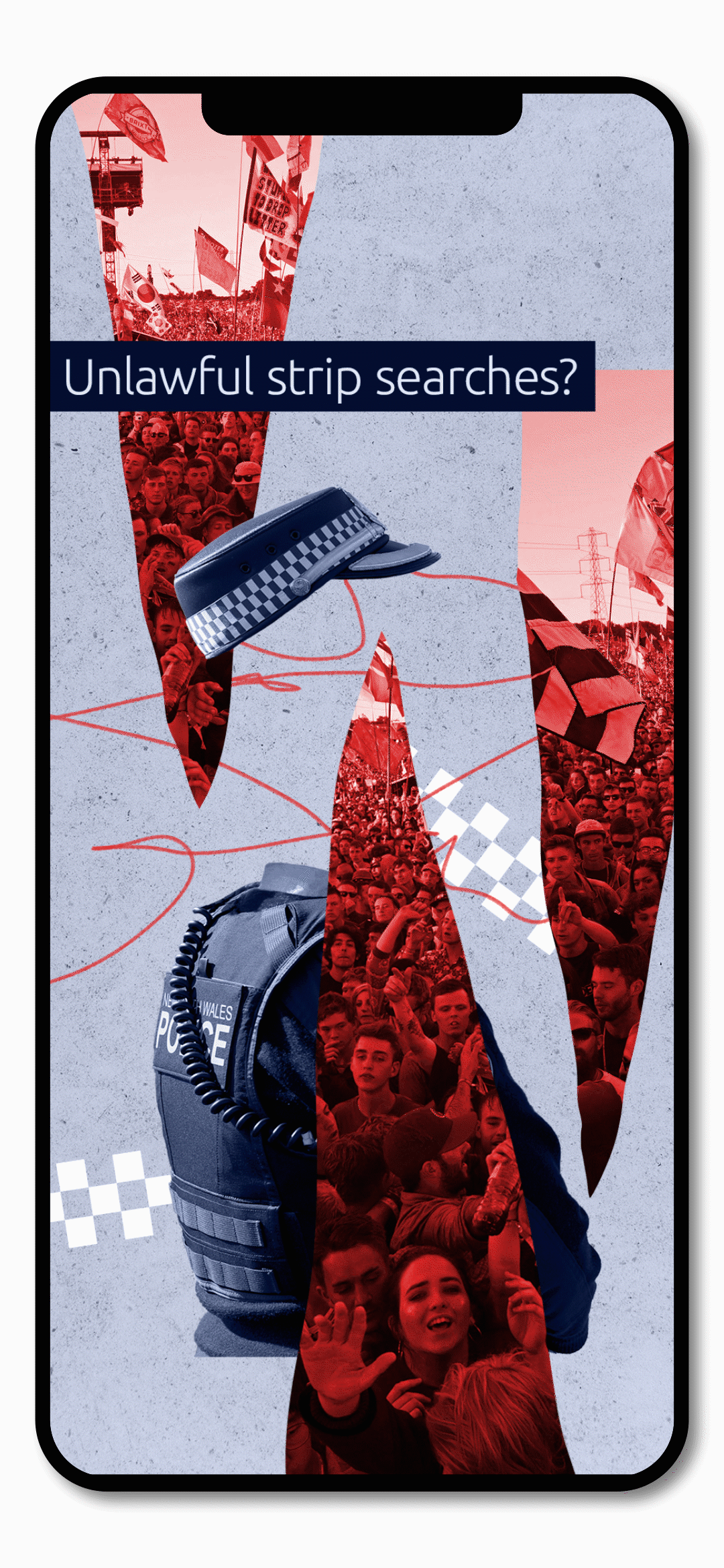 SBS NEWS
Law firms considering strip-search class action against NSW Police